Products
SAW-MAG™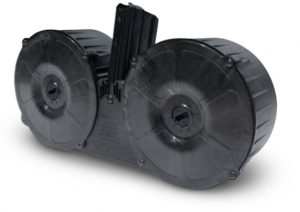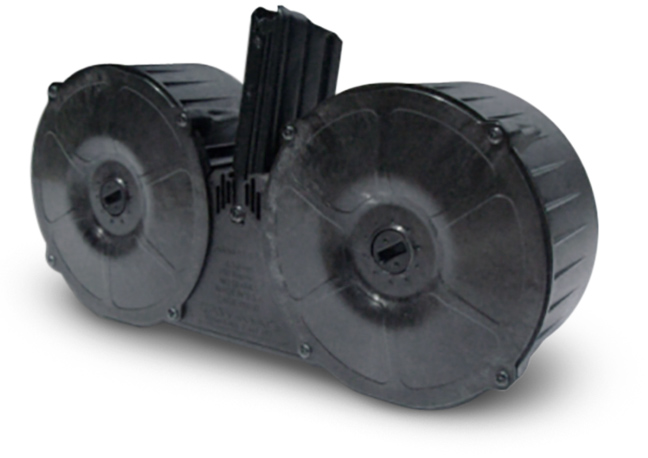 SAW-MAG™ (AT-00-000)
$433.67
The SAW-MAG™ offers for the first time a reliable and efficient AR-15 Drum Magazine. The SAW-Mag 150 round magazine for the AR15 pattern .223/5.56mm rifle and all weapons accepting AR-15 / AR15 / M16 magazines using the STANAG 4179 standard.

---
Molle Carry Bag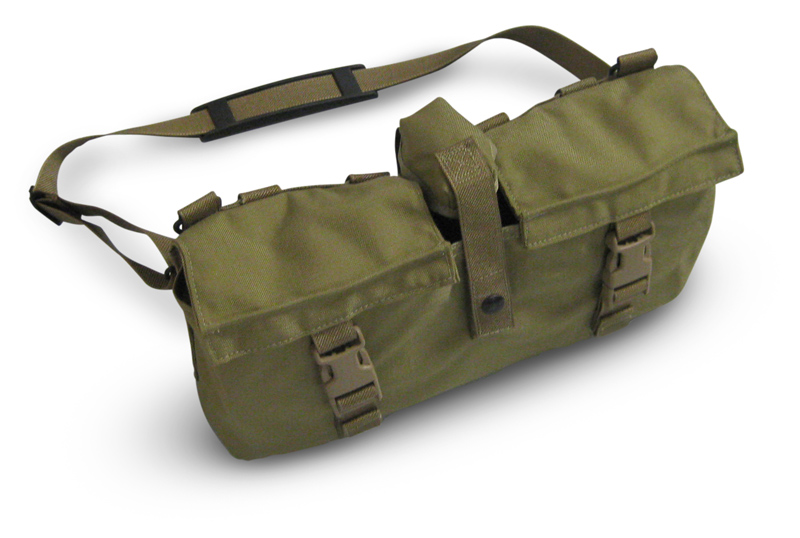 SAW-MAG™ Molle Carry Bag
Tan (AT-00-001A) or Black (AT-00-001B)
$57.20
Bag is designed to stay on the SAW-MAG™. Just peel back cover and insert into weapon. Available in Tan or Black.

---
Personal Speed Loader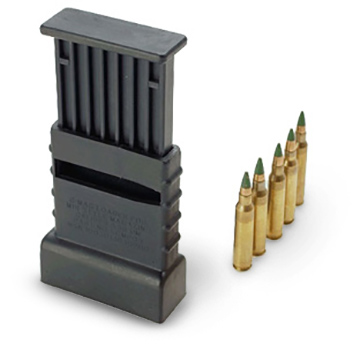 Personal Speed Loader (AT-00-0002)
$ 13.00
5 round loose ammunition speed loader makes loading fast and easy!
1 loader is INCLUDED with the Purchase of a new SAW-MAG